Highest Level Healing Jumpstart
Ease, Flow, Joy and Grace Start Here:
Highest Level Healing Jumpstart

The path toward inner peace



Does this sound familiar?

You're at a glass ceiling in your healing process that you just can't get past.

And you've tried everything: Therapy, doctors, Reiki, yoga, holistic medicine...
...you've invested a lot of time, energy and money trying to heal yourself...
but you still haven't reached the level of healing that you need to get to...

I hear you and you're in the right place!

If you're experiencing any of the following:


you've reach a "glass ceiling" in your health and wellness and don't understand why


have a vision for your life and well-being but you can't "jump over the hurdles"


chronic physical or emotional issues you've had for years that don't go away


frustrated that you haven't healed yourself yet


stress and overwhelm


difficult emotions


anxiety


low energy


lack of balance in your life


not feeling grounded


being drained or depleted


difficult/toxic relationships


resentment towards your parents/spouse/children


a sense of being disconnected from yourself


childhood neglect, abuse or trauma


anything that is keeping you from feeling deeply connected to your true self and/or the Divine




Highest Level Healing Jumpstart can help you to:



break through your wellness "glass ceiling" to unlock higher levels of your healing potential


feel alive with more vitality


release old trauma so you can have more energy


live with greater joy, zest and gratitude for life



be more connected to your body and to your Divine Source




discover the strength of your higher purpose


feel more freedom in body and spirit


feel lighter, grounded and stronger



enjoy peace of mind and a

positive mindset


believe in yourself so you can dare to do more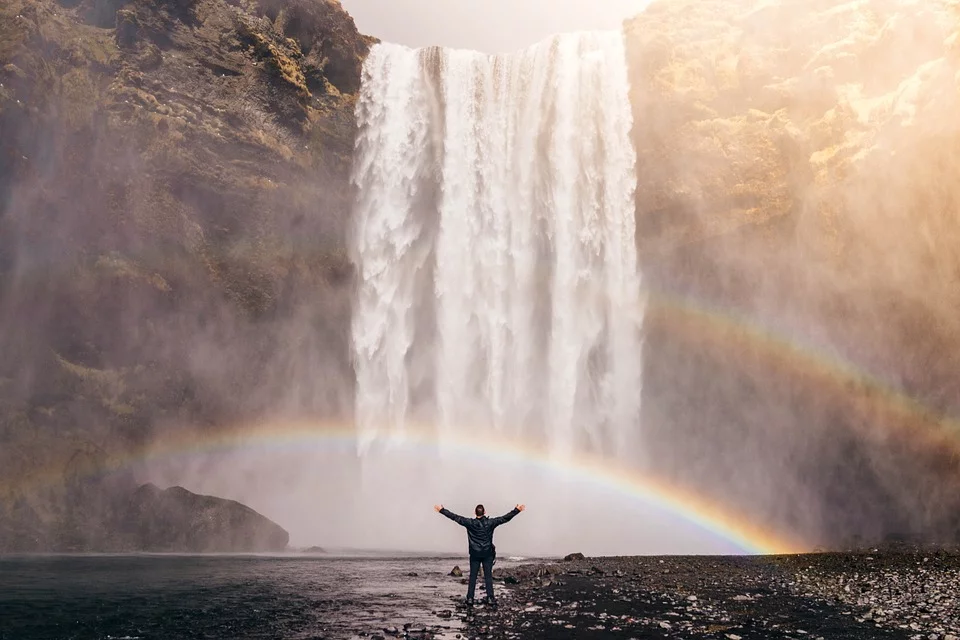 This is what you'll get:
Three laser-focused high-vibe sessions infused with energy from your Divine source.
For healing on all levels - physical, emotional, mental and spiritual. The healing is powerful yet gentle.


Save years and $$$ from therapies and modalities that don't address the underlying energetic root of your health and well-being challenges


Master-level intuitive reading and healing so you can feel more peaceful, connected, confident and aligned


Ongoing customized energy scans and healing from Divine Source 24/7 in between sessions that accelerate and deepen your healing process


Support tools before and after each session to get the most value from your sessions

"I feel much less anxious about everything!"

"Before my program with Devora Gila, I was struggling with health issues and anxiety, and feeling anxious about it! I believe everything was boiling down into my (lack of) health. I decided to work with Devora Gila because she has, over the years, been a wonderful "yes you can!" influence! I especially appreciated her personal concern for my well being. Now I feel physically better, and much less anxious about everything!"
Mindy Barad, Lawyer
"I watched how the Divine sent me the ability to prepay you in full immediately....This helped me feel that the ease and flow has begun!" S.T., Motivational Speaker

Total Value: $1200
Option A
Full Pay: $750